COP26
A pivotal moment in the fight against climate change
The UK will host the 26th UN Climate Change Conference of the Parties, COP26, in Glasgow on 31 October – 12 November 2021.
Thousands of

global leaders and international delegates are converging on the city to accelerate action towards the goals of the Paris Agreement and the UN Framework Convention on Climate Change.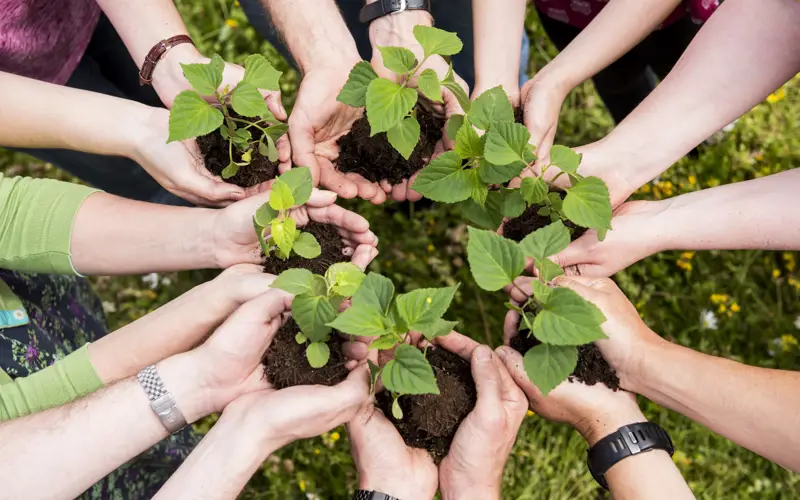 Countdown to COP
The conference will have a strong focus on young people, and on engaging disadvantaged and hard-to-reach communities.
Education Scotland has collated on-line resources to encourage and support schools to engage with COP26. Content is designed for practitioners, authority staff and partner organisations interested in Learning for Sustainability, climate justice education and who are keen to use the COP26 Summit as an inspirational context for learning.
COP26 and the Highland's Response to the Climate Emergency - Full Version
Contemporary climate change includes both human-induced global warming and its impacts on Earth's weather patterns. There have been previous periods of climate change, but the current changes are more rapid than any known events in Earth's history.
What does Climate Emergency mean?
This animation explains climate change, and what the term Climate Emergency means.
What is COP26 and why is it so important?
Lots of people are talking about COP26 - but what is it exactly? What will happen there? And why is it so important?
How are the Highlands and Islands helping tackle the Climate Emergency?
This animation describes how the Highlands and Islands is playing its part in tackling climate change, including being active in renewable energy generation such as hydroelectricity and off-shore wind, and having natural carbon stores in the form of woodlands and peatlands.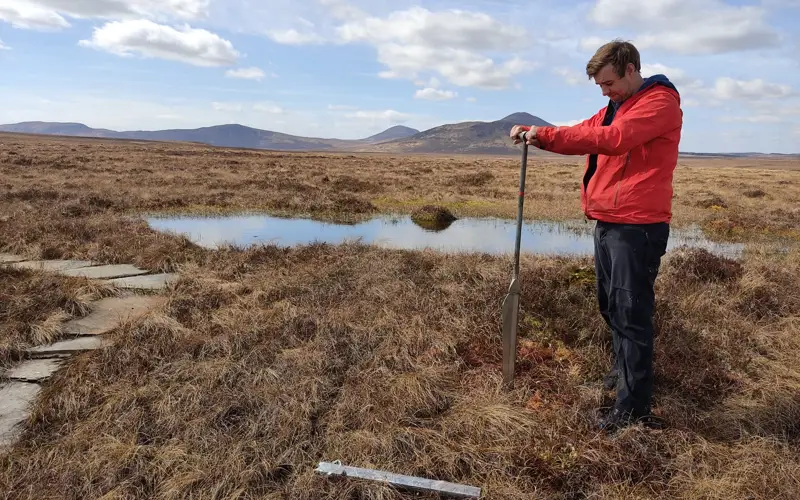 Peatlands and Climate Change Mini Newton Module
The SSA has successfully worked with a master's student, Ben Murphy, from the Scottish Alliance for Geoscience, Environment and Society (SAGES) programme to develop a new Mini Newton Module focusing on land-based sciences, in particular Peatland and linking it to the climate emergency and COP26.
Outdoor sessions were designed for S1/2 pupils, and have been well received in secondary schools across the region. 
The activities help pupils to recognise and appreciate our local peatlands. They learn about the carbon cycle and how carbon capture in peatlands is critical to addressing climate change.
They also carry out plant identification activities looking at seven plants that thrive in our local peatlands. It's hoped that pupils will recognise these plants when they go out for a walk and appreciate just how special our local environment is.
Find out more about the Science Skills Academy
More information about our partners and activities.