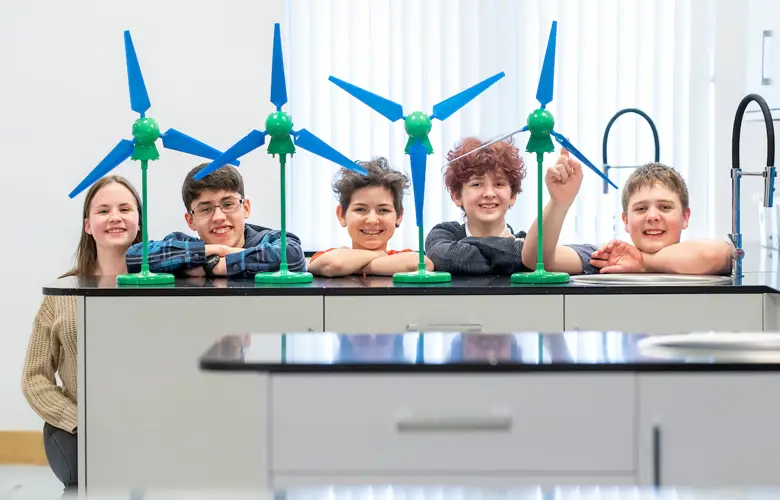 Get involved
Connecting classroom knowledge with real-world applications.
What's the opportunity?
Is your future growth dependent on a pipeline of suitably skilled and enthusiastic young people? The Science Skills Academy connects classroom knowledge with real-world applications.
We're looking for industry partners to inspire the next generation of scientists and engineers. Together, we can ignite curiosity and create a skilled workforce for emerging industries.
We're looking for organisations in any STEM sector to work with us to fund and grow a shared, strategic approach to local STEM skills development. We've set up the infrastructure, tested the model, and proven the Science Skills Academy is a successful approach to early STEM skills development.
Our specialist Newton Rooms are effectively a 'Science Centre of the North', and with your help we'd like to go further. 
Why should I get involved?
By inspiring young people in STEM at this key stage in their lives you will drive the pipeline of workers for your business for years to come.
We can share the load – by working together we can deliver a sustainable model that meets business needs.

You'll be a visible partner in a project already at the heart of many local communities and seen to be creating new opportunities and inspiring young people.
How do I get involved?
We have no hard and fast ideas on how this might look. It's likely to be donation based. Businesses may wish to provide support from community or social responsibility funds, or by redirecting funding from existing local skills outreach activities.
For an organisation like ours, which relies on a steady pipeline of STEM-educated candidates, initiatives like the Science Skills Academy are invaluable.
Anna Salgado , technical director, Lifescan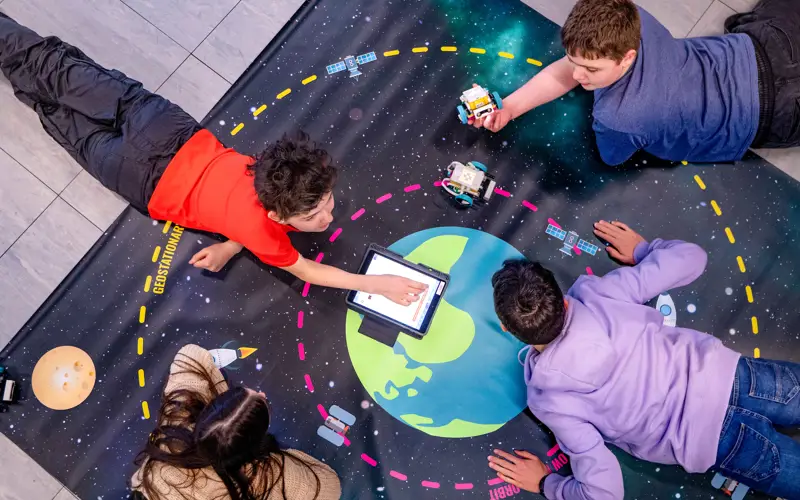 SCIENCE SKILLS ACADEMY AND YOU
We want to forge new partnerships with organisations working in and with STEM industries to create learning and skills pathways into STEM careers in our region. We are inviting businesses from our key sectors to work with us to create this pipeline.
DEVELOPING YOUR WORKFORCE OF THE FUTURE
Closer ties with industry can only be a good thing as we work together to ensure a sustainable approach to STEM development in Scotland. If you'd like an informal chat, please get in touch.
The Newton Room visit had amazing resources, exciting activities and was led by a STEM engagement officer who had a real enthusiasm for science. It was a fantastic trip.
Teacher, Highland